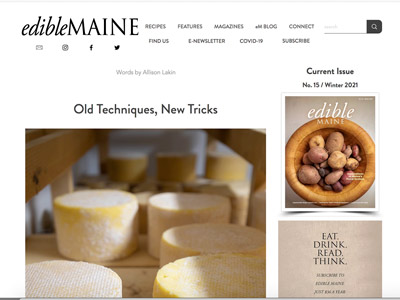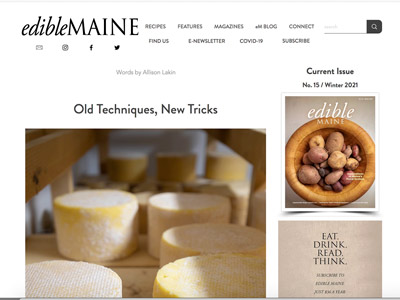 Guild member Allison Lakin of Lakin's Gorges Cheese is featured in the winter 2021 issue of ediblemaine.com.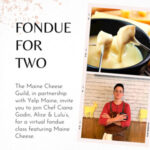 Tuesday, February 9, 2021
6:00 PM 7:00 PM
Yelp Maine is partnering with the Maine Cheese Guild to bring cheese from the state right to your door! Who doesn't love a subscription box filled with local love?! Our first event in this series of events features Alexis Godin, Chef/Owner of Alice & Lulu's Mountainside Restaurant, for: Fondue for Two
To learn more,  RSVP and join this event, CLICK HERE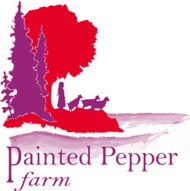 We'd like to introduce new Guild members Lisa & Margaret Mae, owners of Dairy Delights Creamery at Painted Pepper Farm in Steuben, Maine. You can learn all about their farm and purchase their products at paintedpepperfarm.me. Painted Pepper Farm's goat dairy has a diverse product offering that is available year round.